Just a little bit
About Us
who we are
and our side hustles.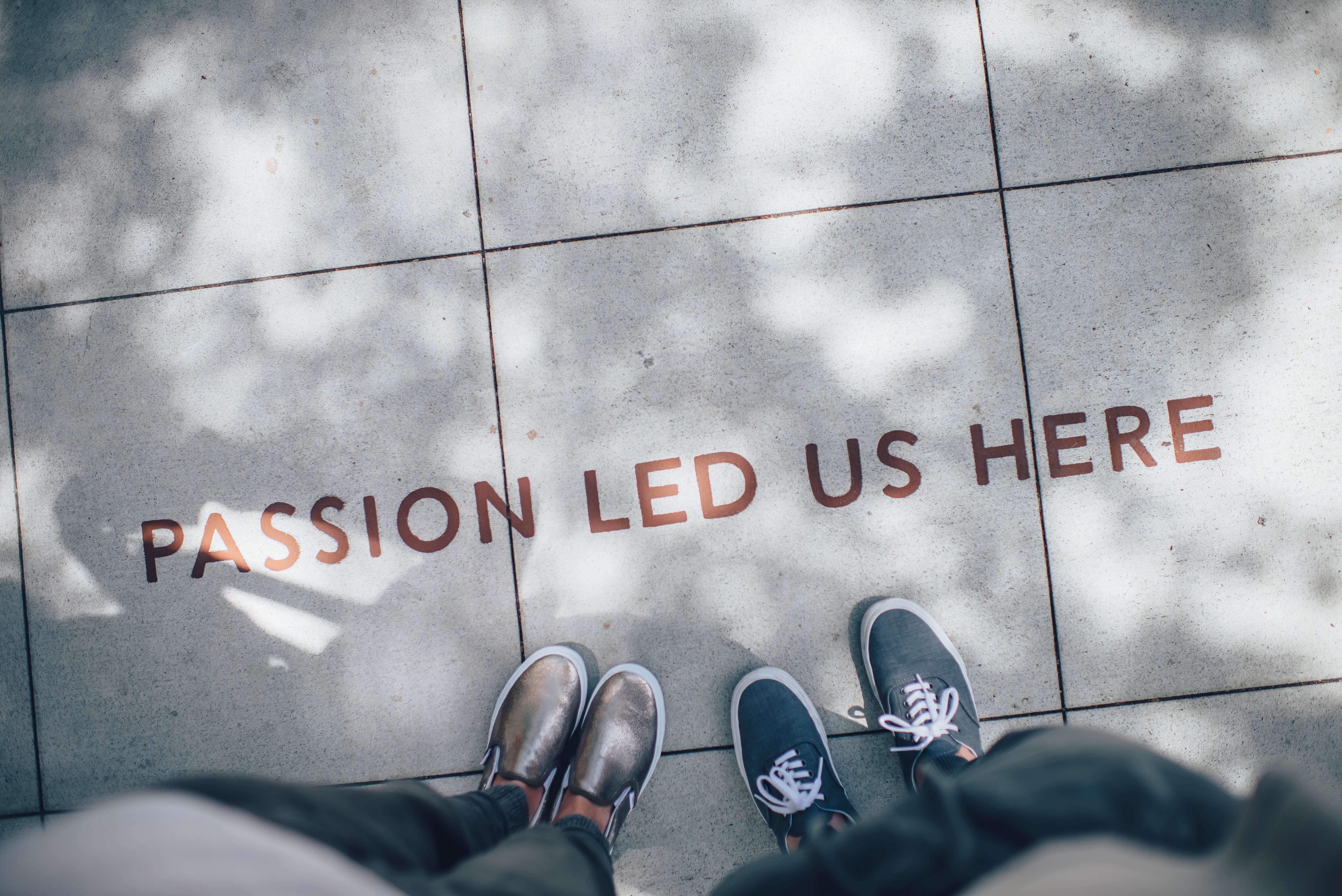 Business is our passion.
We're not just web designers, graphic designers, social media marketing experts and killer content creators…
Chantel Beauregard
Founder - Creative Director
#minimalist #entrepreneur #creative #foodie
Chantel is a highly regarded designer whose process-driven approach to developing rich customer experiences helps our clients get into market faster and more effectively. Chantel has worked with numerous companies, large and small, and her designs have won a number of industry awards. She challenges the Brandit360 team to be on the cutting edge within the ever-changing industry.
SIDE HUSTLE: Culinary Archeologist
Follow me
Side Hustle
Hans Nelson
Partner - Brand Strategist
"I understand cash flow and how critical every penny is to the business owner." A business owner since age 15, Hans continues to cultivate & develop powerful Brands around great people, products & processes. He is committed to simplicity and passionate about crafting clear, engaging, effective communications. He is dedicated to design excellence—reducing complex, meaningful ideas to their visual essence.
SIDE HUSTLE: Which one???
Judith Nelson
Partner - Marketing Director
Judi has successfully led brand design and marketing engagements for a variety of clients. She has experience with a variety of industries - healthcare, building, retail, consumer products and professional services. Judi has served on the Board and been awarded the Lifetime Membership to the Home Builders Association of Greater Chicago. Judi developed the television shows "Meet the Experts" and "New Home Showcase".
SIDE HUSTLE: School Portraits
We are entrepreneurs.
We are business owners.
Catherine Fisher
Social Media Manager
BIO coming soon...
SIDE HUSTLE:
Dancer, Actress, Singer
Checkout my SIDE HUSLTE
Shannon Sawicki
Advertising Director
I help Small and Large Businesses bring attention to their product or services to a niche audience within the Brandit360 publication, Greater Chicago Building News.
Shannon loves the outdoors, dancing, sewing and meeting new people. As an active Kiwanis Member, Shannon enjoys spending time with volunteers dedicated to changing the world, one child and one community at a time.
SIDE HUSTLE: Senior Fitness Training Specialist
Side Hustle
We provide brands, both yours and ours, with powerful marketing tools that bring your passion to life.
Sterling Gragg
Photographer
Sterlings talented photography work can be seen throughout our portfolio of web designs. From product photos to real estate photography his work showcases our clients and their products and services beautifully.
SIDE HUSTLE: Cuesta College
Our websites and marketing services help business owners connect with visitors, engage customers and increase sales.
Cali
Director of Snack & Play Time
Cali does all the work, really.
SIDE HUSTLE : Squirrel Watching
It's time you hired a marketing team that knows business.
Certified by:

Let's talk.