All raves, no rants
Accolades
Our happy clients
say it best!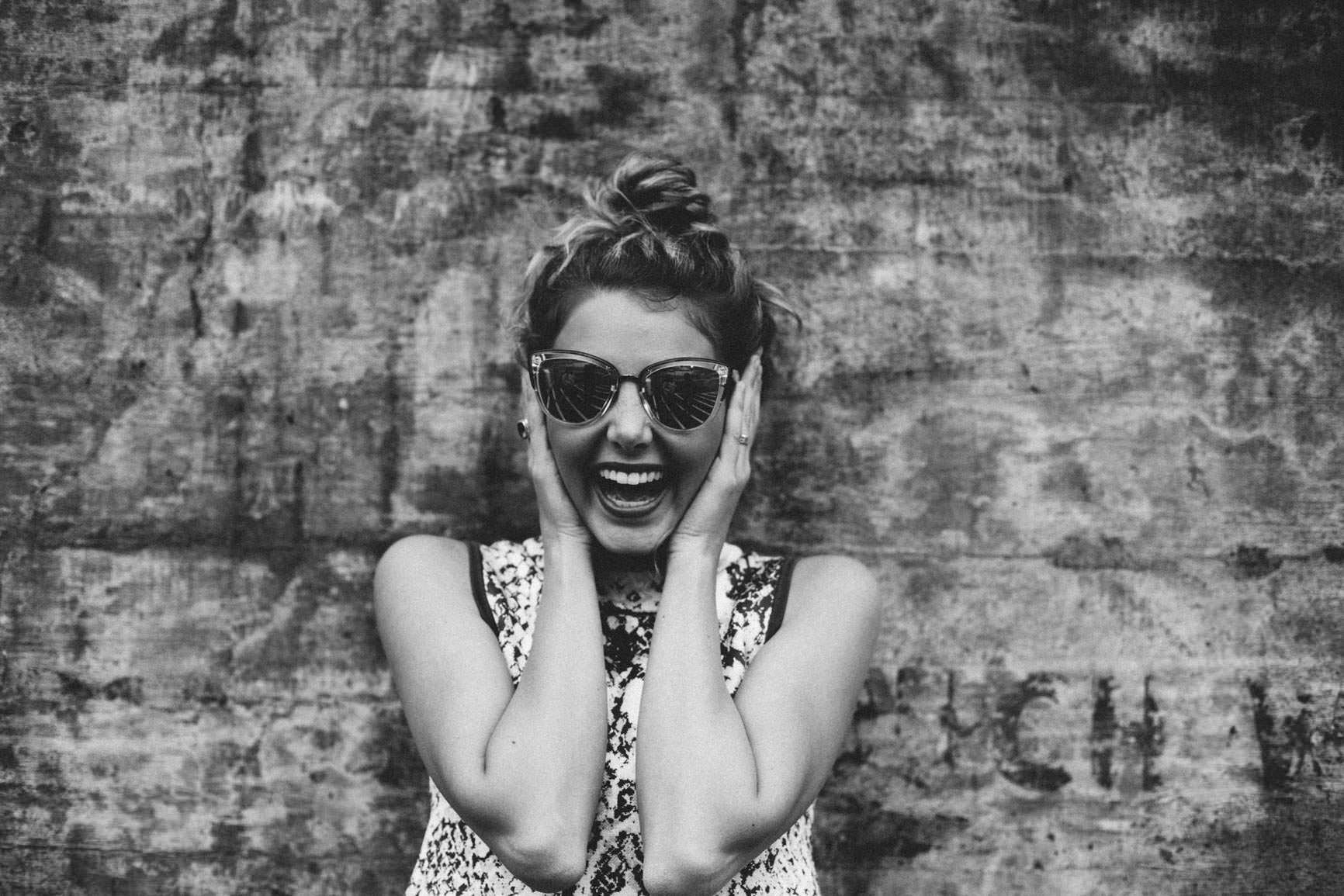 I am so happy with my website. Chantel really heard me and had beautiful ideas for my site. I love that I am in full control of adding and removing product and blogging. Brandit360 has it going on! They really know the whole picture of what online marketing has to offer us and how to make it happen.
Paula Radke , Paula Radke Dichroic ArtGlass
Extremely competent, professional, creative and accurate! Brandit360 is a great company to work with, If seeing results is what your after..... We've worked with Brand It for over two years with great success! We refer them to many of our business associates! One of the few reliable professionals I have in this industry. Hardin Builders Inc.
Neil Hardin , Hardin Builders, Inc.
Did I mention you're amazing?!
Cynthia Fisher , Western Heritage Realty
Great to work with and very insightful with what I wanted for my website. They put my words and information together much better than I did, so I'm grateful to say the least. Thanks Brandit360!! I recommend them whenever I have the opportunity. 😁👍
Gabriel Hudson Bain , Author - InvisAble World
Brandit360, you're the best!
Felicia Remington , Brick by Brick Life Coach
I am extremely happy with the professional and friendly service I receive from Brandit360. Chantel is always quick to respond to any emails and provide creative options for new projects.
Susanne Tauke , New American Homes, Inc.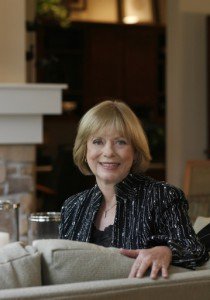 Got a Project?
Brandit360 has consistently produced nationally award-winning creative work for our clients, which is why our clients love doing business with us and why they keep coming back and sending us referrals. 
Let's talk.