We're on the lookout for enthusiastic talent.
CAREERS
Think you 're the right fit?
Apply below!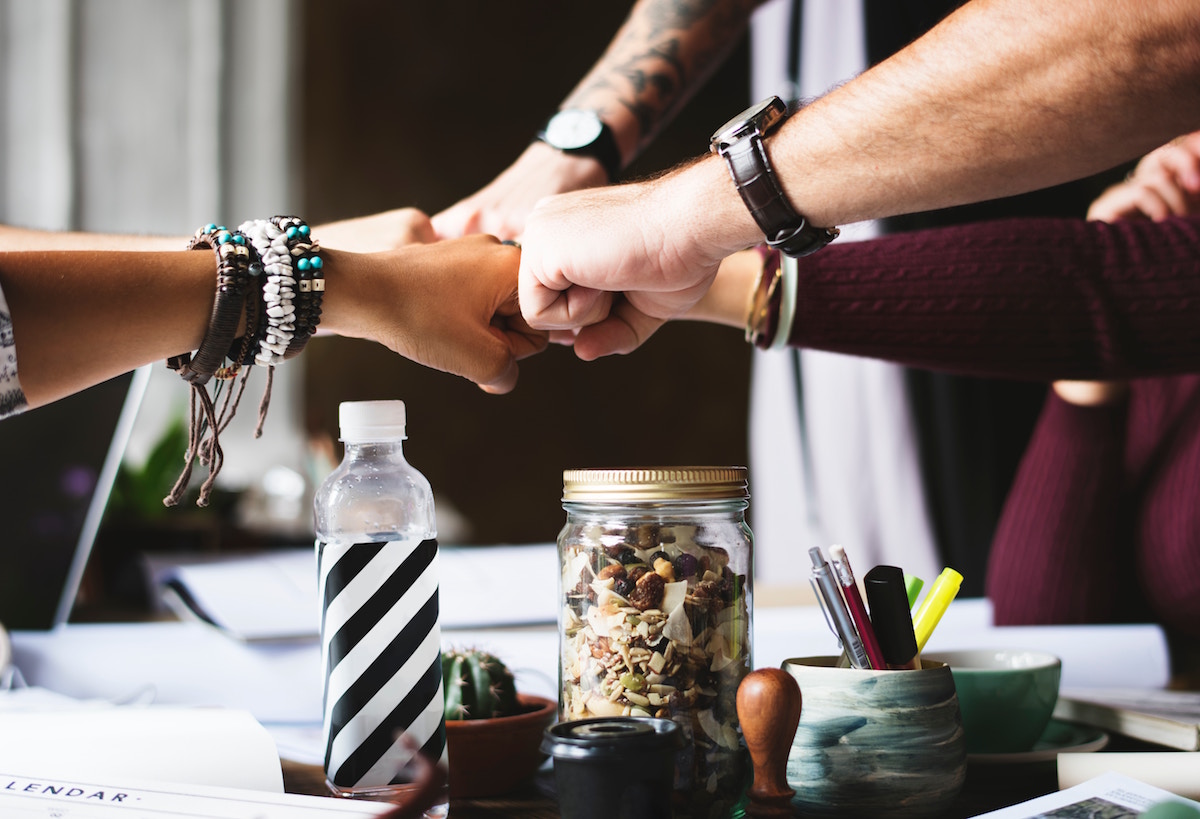 Are you capable of managing multiple creative minds in a positive and respectful way? Able to get things done without having to be asked?
Or, do you like building killer websites? Enjoy endless hours of track-pad air drawing to create awesome digital products? Live for finding simple solutions to complex user interface problems?
Do you understand that a Brand is more than a logo? Experienced with operations and finding creative solutions to difficult problems. Able to craft brands with your mind? Let's talk.
Current Openings
[indeed-jobs]