Let's face it
Website redesigns
are frustrating
but there is another way...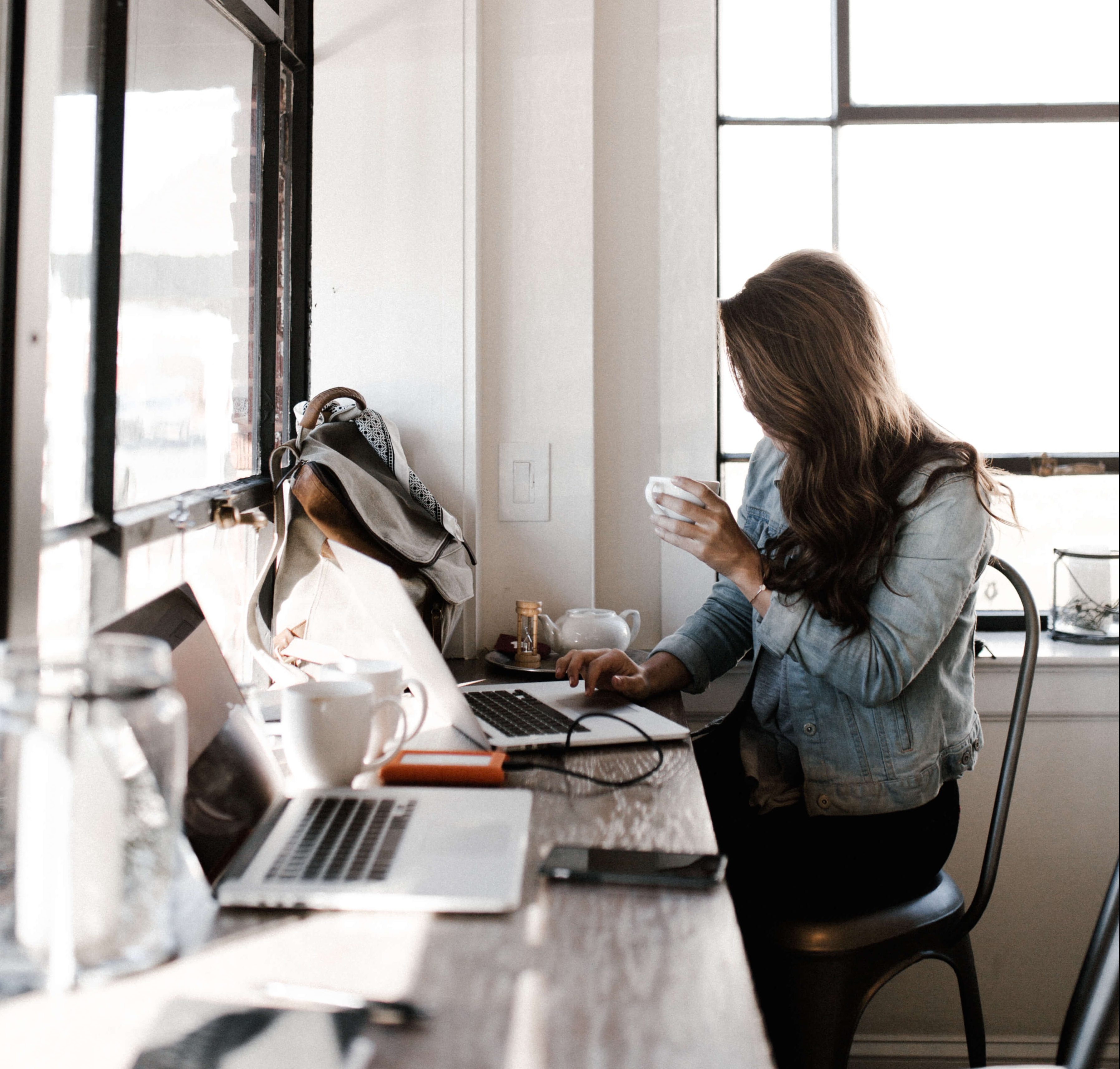 Traditional Web Design is Broken
The headaches, challenges, unreliable and inconsistent results we experience during a website redesign are the product of an outdated and broken playbook.
HOW IT WORKS
Growth-Driven Design weaves together various concepts into a comprehensive and highly effective web design methodology.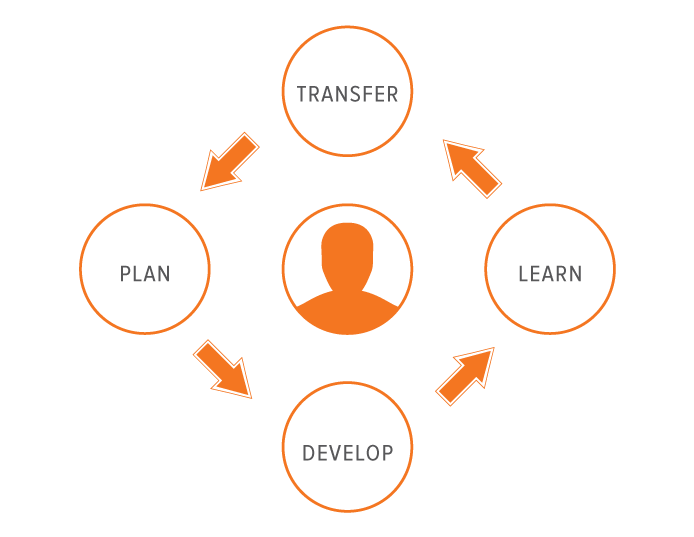 The Growth-Driven Design methodology has three major stages:

LEARN HOW TO START BUILDING A PEAK PERFORMING WEBSITE USING GROWTH-DRIVEN DESIGN.
DOWNLOAD OUR EBOOK TO GET STARTED
GET THE EBOOK