How do I find time
For Social media
while running a business?
You hire us to do it for you!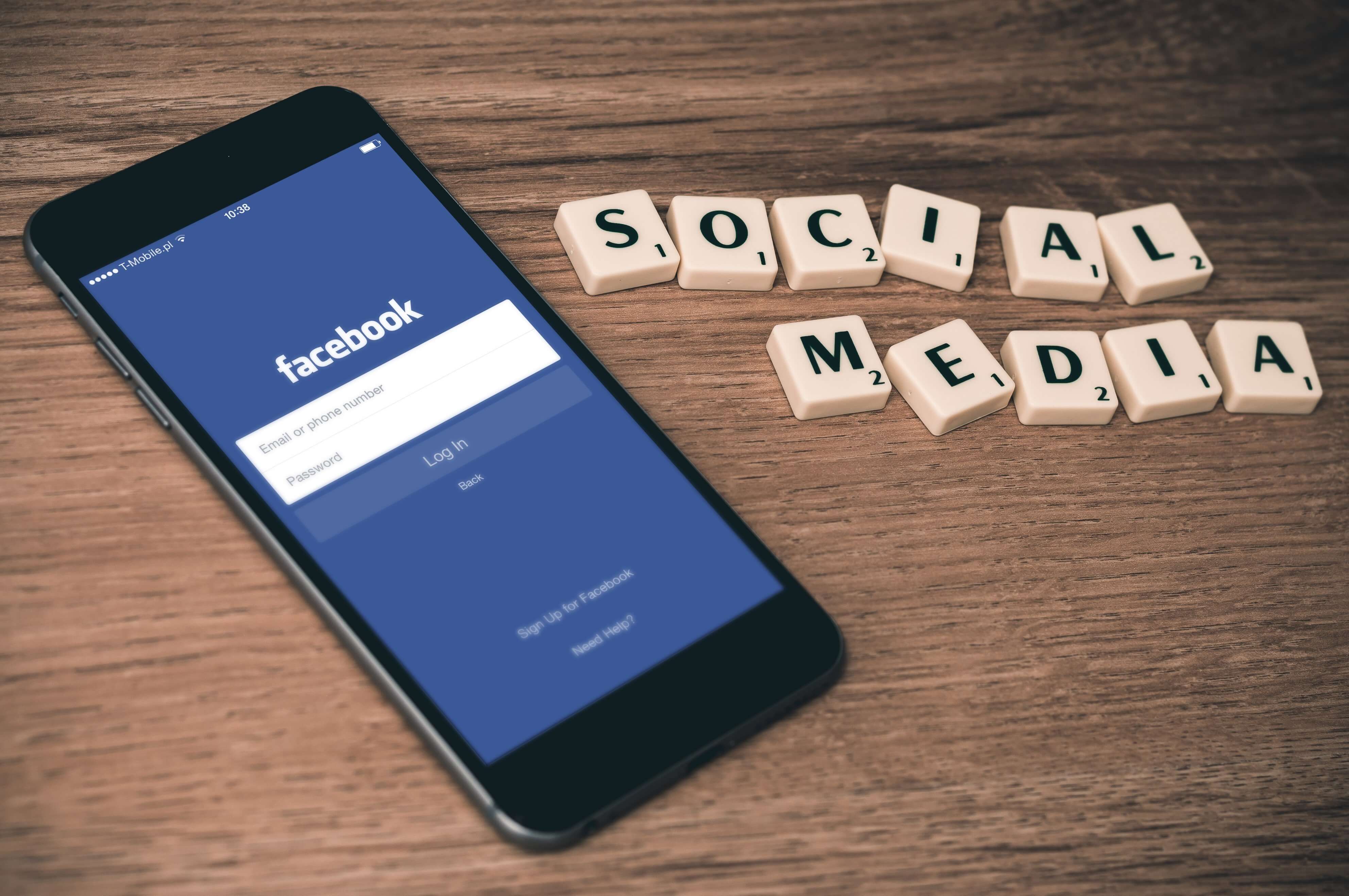 The proper and effective use of Social Media is to build community, conversation and relationships with your audience.
Brandit360 will provide strategy, development, consulting and execution to bring all aspects of social media efforts into alignment with your companies goals and purpose.
Brandit360 will create specific, unique content centering on your company's product or business, as well as your
specific social media goals. We will create content that speaks not only to those engaging on the specific social media platform, but also to your business audience.
Get Seen
2 social networks

Included

Social Media Audit

Account Creation/Optimization

Social Media Marketing Plan

3 per week

Content Posting

Social Analytics Dashboard

Account Monitoring & Engagement
Get Noticed
4 social networks

Included

Social Media Audit

Account Creation/Optimization

Social Media Marketing Plan

5 per week

Content Posting

Social Analytics Dashboard

Account Monitoring & Engagement
Get Attention
6 social networks

Included

Social Media Audit

Account Creation/Optimization

Social Media Marketing Plan

8 per week

Content Posting

Social Analytics Dashboard

+ hand held graphics!

Account Monitoring & Engagement